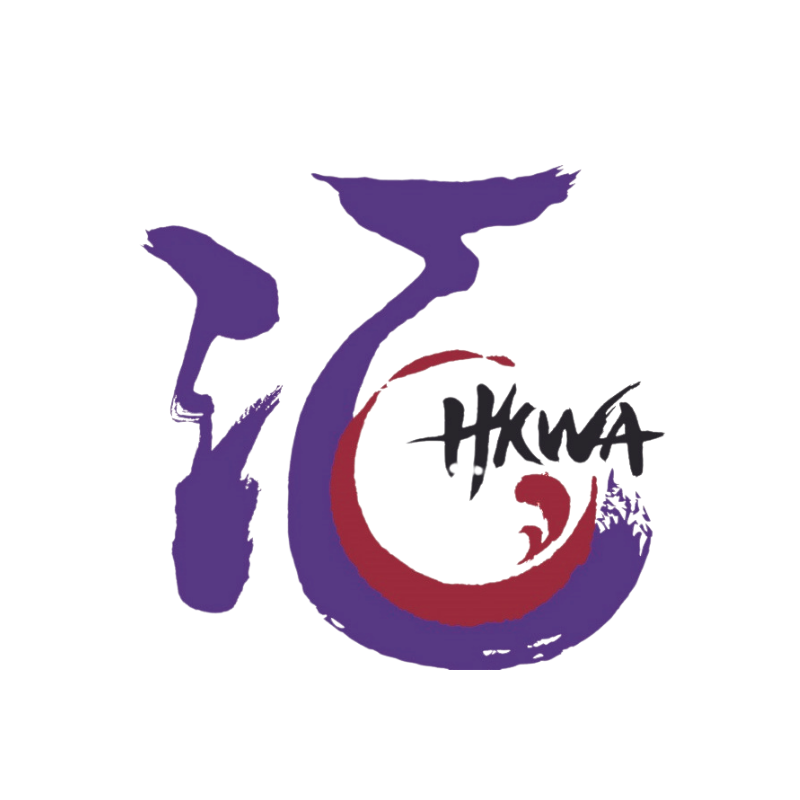 Hong Kong Wine Academy
With over 10 years of experience in delivering courses on Wine, Sake & Spirits, Hong Kong Wine Academy (HKWA) is considered one of the pioneers in this field. Established by three enthusiasts in 2009, HKWA is dedicated to promoting the culture of Wine, Sake & Spirits in the region.

Our Strengths:

- Our trainers are diploma holders and certified teachers, many of whom have been judges in international competitions

- To ensure learning effectiveness, the course will be conducted by the same teacher throughout.

- We were the first school in HK to bring in and deliver international certified Sake courses (including SSA, SSI, WSET, JSA)

- Being independent from the trade, our course does not involve any wine sales.

- We will carefully select teaching samples from different suppliers to ensure they are suitable for the course. We aim to provide a rewarding and enjoyable learning experience for students.
龍克裘 Karl Lung DipWSET, Certified WSET Educator Principal Lecturer & Wine Educator 龍克裘先生是英國葡萄酒及烈酒學會的院士。除持有 WSET® 的文憑資格外,亦曾參與世界各地的葡萄酒課程,包括西班牙、Piemonte 及 Burgundy 等地區。

龍克裘 Karl Lung DipWSET, Certified WSET Educator Principal Lecturer & Wine Educator 龍克裘先生是英國葡萄酒及烈酒學會的院士。除持有 WSET® 的文憑資格外,亦曾參與世界各地的葡萄酒課程,包括西班牙、Piemonte 及 Burgundy 等地區。

賴曼普 DipWSET, CWE, CSW, CSS, ISG(II), Certified WSET Educator, MW Candidate, Principal Lecturer & Wine Educator 賴曼普小姐是大中華區首位美國葡萄酒教育協會認可的葡萄酒導師. 賴小姐亦是英國葡萄酒及烈酒學會的院士和 WSET® 的文憑,還擁有其他資格如美國葡萄酒教育協會的葡萄酒及烈酒專家和二級國際侍酒師等的葡萄酒等專業資格。

賴曼普 DipWSET, CWE, CSW, CSS, ISG(II), Certified WSET Educator, MW Candidate, Principal Lecturer & Wine Educator 賴曼普小姐是大中華區首位美國葡萄酒教育協會認可的葡萄酒導師. 賴小姐亦是英國葡萄酒及烈酒學會的院士和 WSET® 的文憑,還擁有其他資格如美國葡萄酒教育協會的葡萄酒及烈酒專家和二級國際侍酒師等的葡萄酒等專業資格。

陳銘基 DipWSET, CS, CSW, 酒サムライ, きき酒師, JSS Oversea Support Desk (Asia), The 'Future 50' Wine & Sake Winner, Principal Lecturer & Wine and Sake Educator 陳銘基先生是一位同時活躍於葡萄酒及日本清酒領域的資深導師,亦是香港葡萄酒教學中心的創辦人之一。同時,他亦曾擔任酒類專欄作家、飲食媒體編輯、酒業顧問及國際評判等工作。

陳銘基 DipWSET, CS, CSW, 酒サムライ, きき酒師, JSS Oversea Support Desk (Asia), The 'Future 50' Wine & Sake Winner, Principal Lecturer & Wine and Sake Educator 陳銘基先生是一位同時活躍於葡萄酒及日本清酒領域的資深導師,亦是香港葡萄酒教學中心的創辦人之一。同時,他亦曾擔任酒類專欄作家、飲食媒體編輯、酒業顧問及國際評判等工作。
Contact Us
Office Hour

Mon - Fri
11:00 - 14:00 ; 15:00 - 19:00

Sat
12:00 - 16:00

Address

Rm 1205, Everglory Centre
1B Kimberley Street
Tsim Sha Tsui

Google Map